Veritas Homes After Sales Service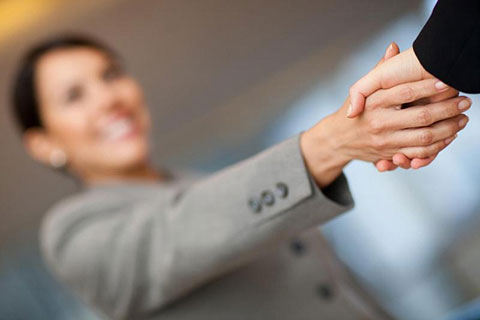 Once you have chosen your property and have agreed the purchase price, paid the reservation funds, etc. our after-sales team will assist you to completion and beyond. We will liaise with both purchaser and vendor and their solicitors as well as all other parties that are critical to the sale / purchase such as banks, notary's office, town halls, currency exchange companies and so on.
Whilst purchasers and vendors lawyers carry out their due diligence and agree on contracts and steps are being taken by the purchaser to ensure that funds are in place, etc., we will provide our clients with information about all the other services they are likely to need such as national and international removal services, insurance, car purchase, and so on. Normally we are able to answer all questions that our clients have but if we do not know the answer we will find it out or put our clients through to somebody who can. We go the extra mile because we do not believe that customer services stop when a property is sold, in fact the point of sale is just the beginning of a strong relationship forged to serve our customers and their friends and family.
Our after sales service also provides help to our vendors. We will help them to apply for the "plusvalía" – tax on the incremental value of the land which is levied by the local town hall, provide non-resident vendors with information on how to go about to file their non-resident tax return once they have sold their properties, and so on.